The Eco museum of Mont Saint-Michel Bay
Naturalistic visit of the Bay
After its winter closure, the Vains Eco museum in Vains reopens during the February holidays and offers each Wednesday during the school holidays a demonstration of salt production.
Over 400 meters of exposure in an old farmhouse, the Eco museum of the Bay of Mont Saint Michel in Vains, located near the tip of the southern Grouin, retraces the history and the ecosystem of the Bay. On the ground floor of the building, you discover two ancient activities put forward: fishing on foot and salt making.
Beyond the discovery of fauna and flora to discover in the Bay, the house of the Bay is a great opportunity to understand how man has adapted to the tides. A permanent exhibition entitled: "Men, Nature and the landscapes of the Bay"embellished with films, models and interactive terminals will help you to better know the Bay, registered UNESCO heritage.
A little history ......
In the XVII century, the coast included 225 salts, including 111 in St Léonard, these salts made a living for 12 000 to 13 000 people in the bay. Salt production was the dominant economic activity of the bay. At that time, salt was a luxury product.
The change came following the French revolution with the development of transport and the end of privileges that have resulted in the rapid decline of salt production. It was in the middle of the 19th century that the last saltworks stopped activity.
The Eco museum of Vains is the only one, today, to make you discover the manufacture of salt as formerly. A salt worker has been recruited to lead the workshops.
At the end of your visit, a bag of salt will be given to you as a souvenir.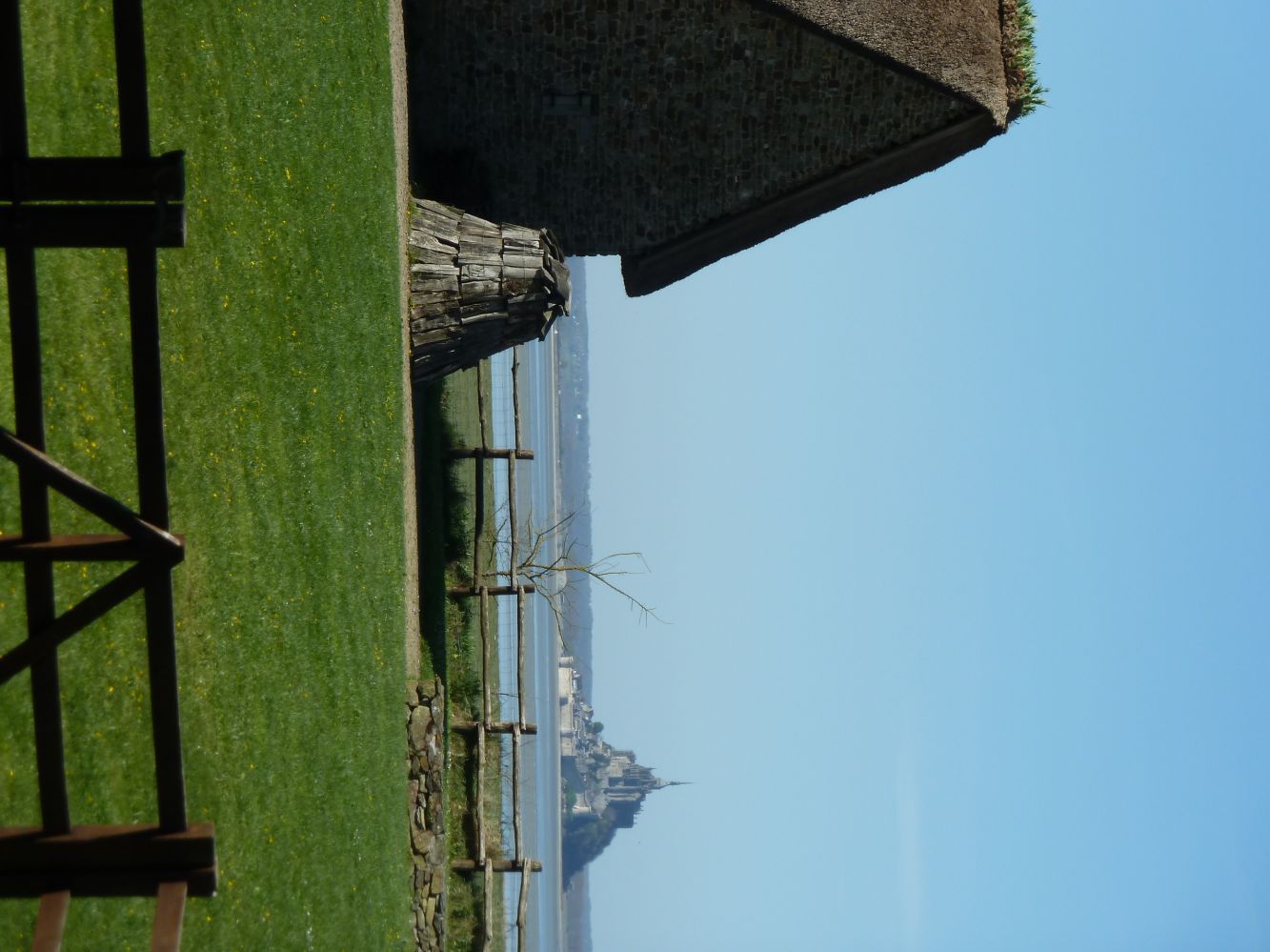 The Eco museum of the bay is also a la carte entertainment from 5 people, a boutique-bookstore on the bay with a choice of local products, a picnic area, tourist information and almost everything about the heritage of the Handle.
Eco museum of the Bay of Mont St Michel,
South Grouin Road - 50300 Vains / Saint-Léonard
Tel: 02 33 89 06 06
Website of the Eco museum of Vains
musee.vains@manche.fr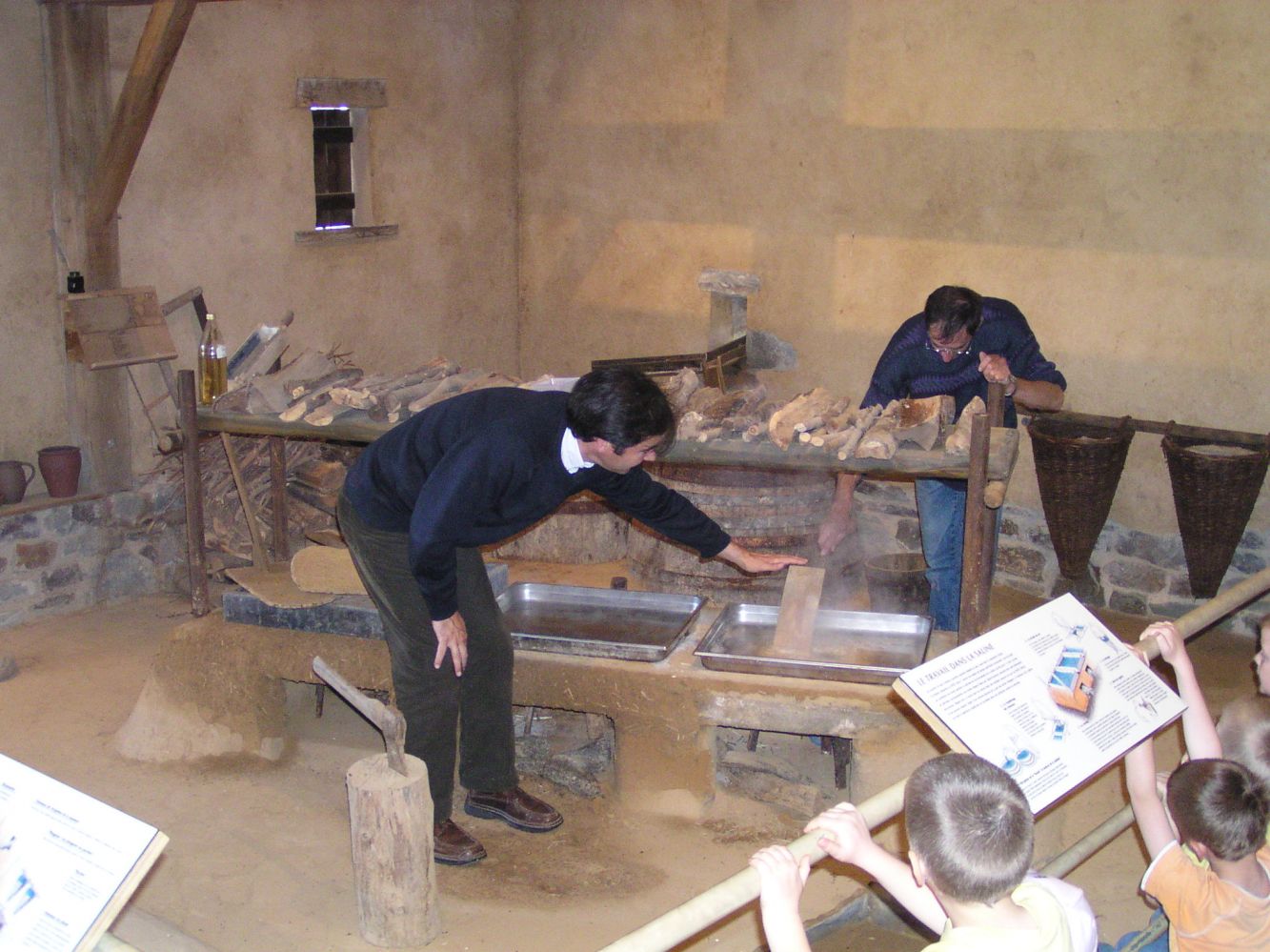 Photo credit: departmental counci