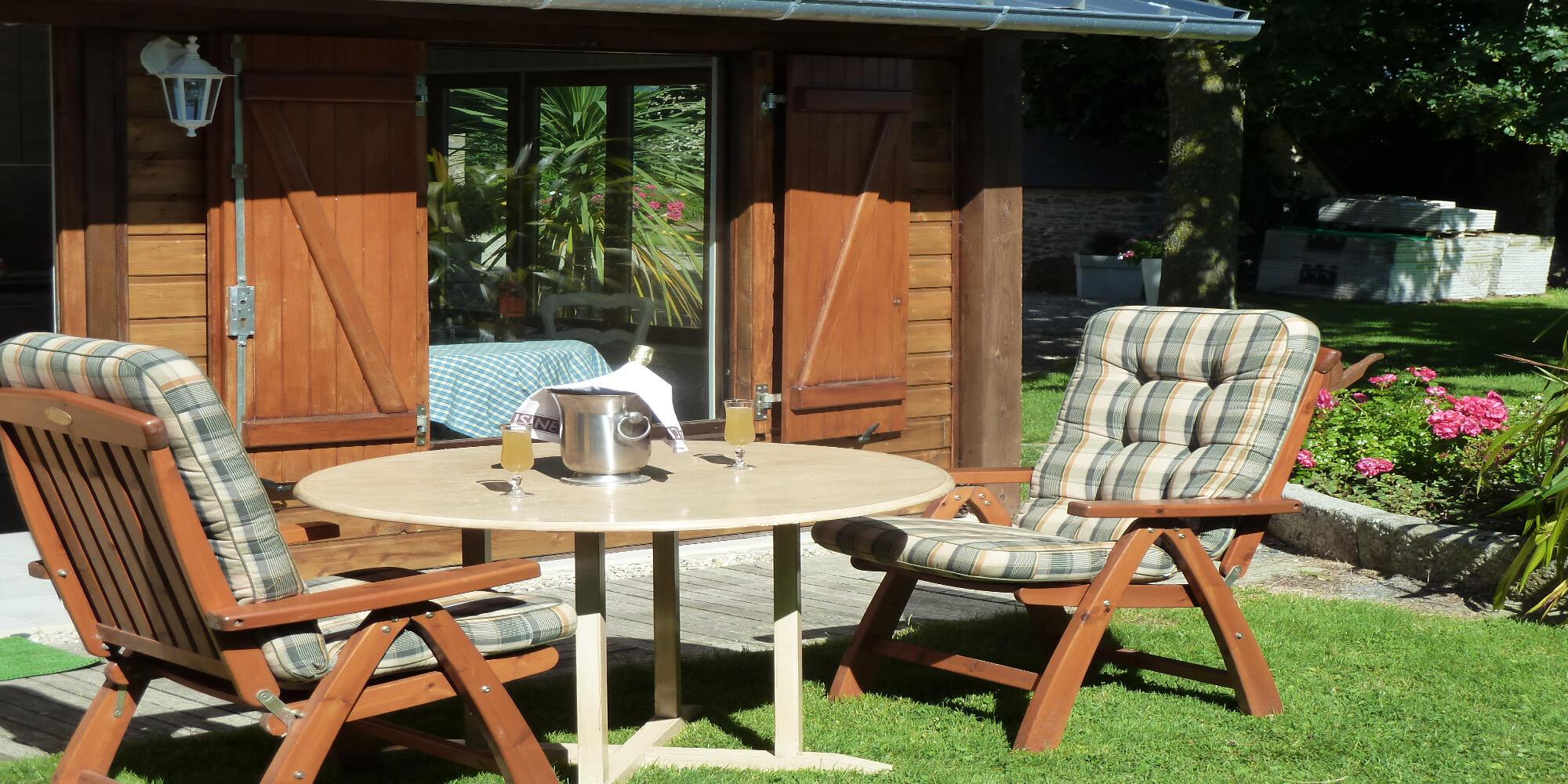 The Capital of Galloping Horse Racing
Dragey: 1300 gallopers for 850 inhabitants
If You like horses and horse racing. A few kilometers from Mont Saint Michel and the guest house: you can discover the Manche capital of gallop race horses.
Dragey, a small town in the South Channel, is a training center of international scope. With more than 40 coaches, 1,300 gallopers, 5 tracks of 1,600 meters each and more than 500 boxes. The commune of Dragey-Ronthon is an exceptional concentration of galloping horses.
Every morning, from dawn to early afternoon, the jockeys and their mounts train for races as well.
the great Steeple-Chase d'Auteuil or the great Steeple of Flanders or races that will lead them
Great Britain and Ireland.
The whole of European gallopers rushes to Dragey which offers an exceptional framework for the gallopeurs who, also take baths of sea ​​or train on the beach and in the dune. The view of Mont Saint Michel offers this set an incomparable setting and will delight all gallop lovers.