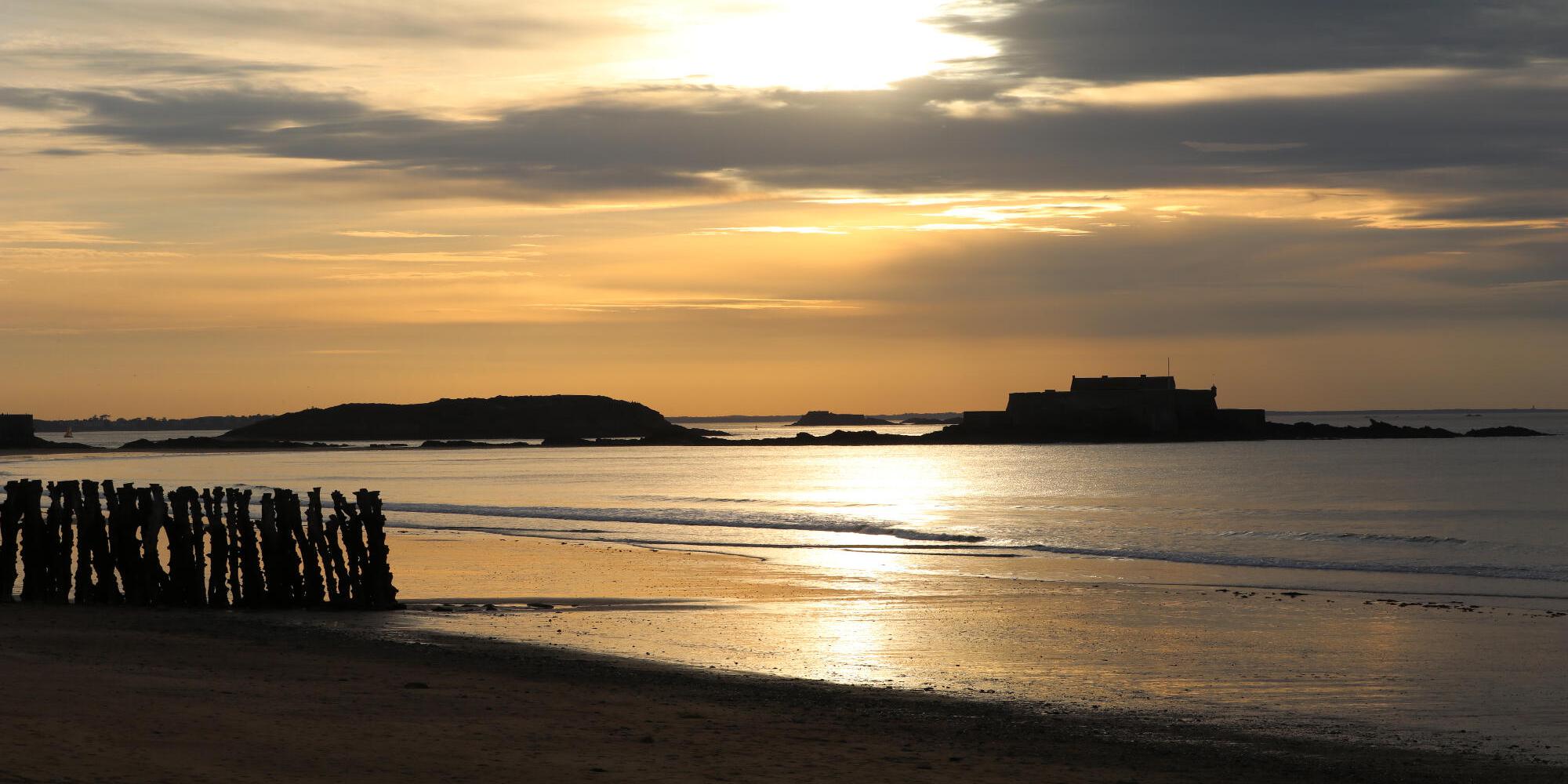 PREPARING YOUR STAY TOGETHER ...
Best price guaranteed!
By contacting us directly,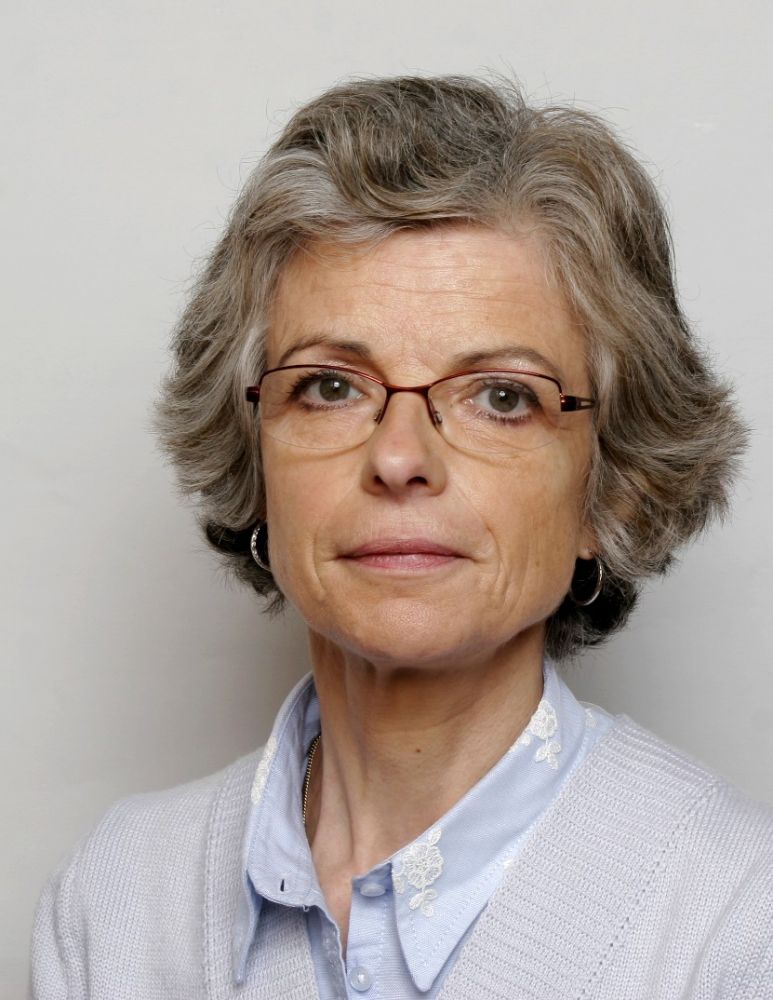 you can make sure you book at the best price on the internet, without paying commission more offers on our website!
Online booking:
Reservation by telephone:
+33 (0)6.58.84.71.51
Nadine Campain
If you want anything or have special needs, please ask me and I will do my best to meet your expectations.

We are a Bed & Breakfast of recognized quality
Our efforts to welcome you in the best comfort and conditions have been recognized by several national labels:

Our location
How to get here?
We are only 5 minutes from the motorway (A84, Caen - Rennes), Les Bruyères du Mont is less than 20 minutes from Mont St Michel and only 45 minutes from St Malo.
From Avranches or Pontaubault (see the map)
You leave Avranches towards Rennes then towards Pontaubault. After the bridge over the river Sélune, turn right and go straight on until you reach the Mezeray, before turning right when you will see the sign indicating the cottages Les Bruyères du Mont.
From Mont Saint-Michel (see the map)
Southbound on D976. Follow D275 and Rue du Mont Saint-Michel towards Rue André Parisy / D113 to Céaux. Follow Rue André Parisy and D313 towards Le Mézeray.
Take the N136 towards Caen / Avranches then A84 / E3. Take exit 33 and continue the D976. Take the Way of Freedom / D43 / E2 and D113 towards Le Mézeray in Céaux
Take A13 and A84 towards Le Moulinet at Le Val-Saint-Père. Take the D43E2 exit and exit N175. Take the exit towards Alençon / Rennes / Cherbourg. Join N814. Take exit 9-Porte de Bretagne towards Vire / Rennes/ The Mont Saint Michel. Join A84. Continue on Estuary Road / N175. Take the D43 / E2 exit toward Cromel / Pontaubault / The Val-Saint-Père / Saint-Quentin-sur-le-Homme. Follow the Way of Freedom / D43 / E2 and D113 in the direction from Le Mézeray to Céaux.
You can park your car in the courtyard (enclosed). Motorbikes and bicycles have a reserved space under shelter