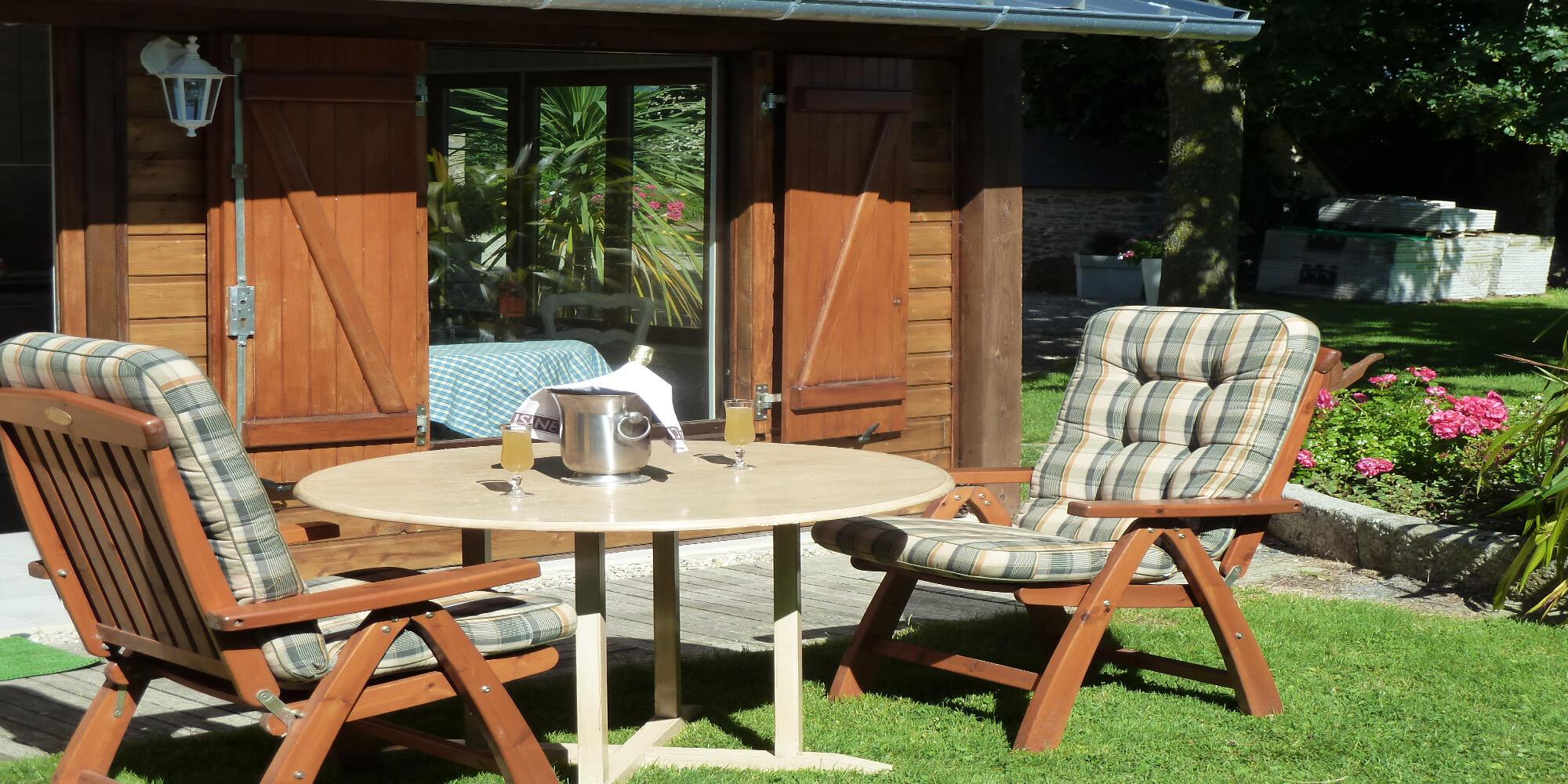 La Manche: a coastal department
The Channel between sea and countryside
The Channel is a department of average size of an area of ​​5938 sq km, belonging to Lower Normandy. The name comes from the arm of the sea which borders it all around its North, West and the East quarter. The department is bordering Calvados, Orne, Mayenne and Ile and Vilaine. It stretches from North to South for 140 km while its width varies from 30 km to 50 kms. The prefecture is at St Lô, the main cities are Cherbourg, Coutances, Granville and Avranches.
The largest part of its limits corresponds to the contact with the sea, it is a coastal department offered, over all its length, with the waves and with the west winds. The influence of the sea is therefore predominant with prevailing winds from the west, thanks to it the winters are brief and sweet and the summers rather cool.
The department of Manche offers long and varied shores combining cliffs of The Hague recalling some Breton sites, then the cliffs of Flamanville. Further south, the cliffs of Champeaux near Granville are of great interest ornithological. The Channel is also a landscape of dunes and sandy coasts as Biville or Anneville.
The configuration of the department of the Channel makes that nothing is ever far away: you will quickly pass from the beach to the country, from a terrace to a cape, from a hike to an outing to the museum.
Photo credits: Fotolia, Manche dept