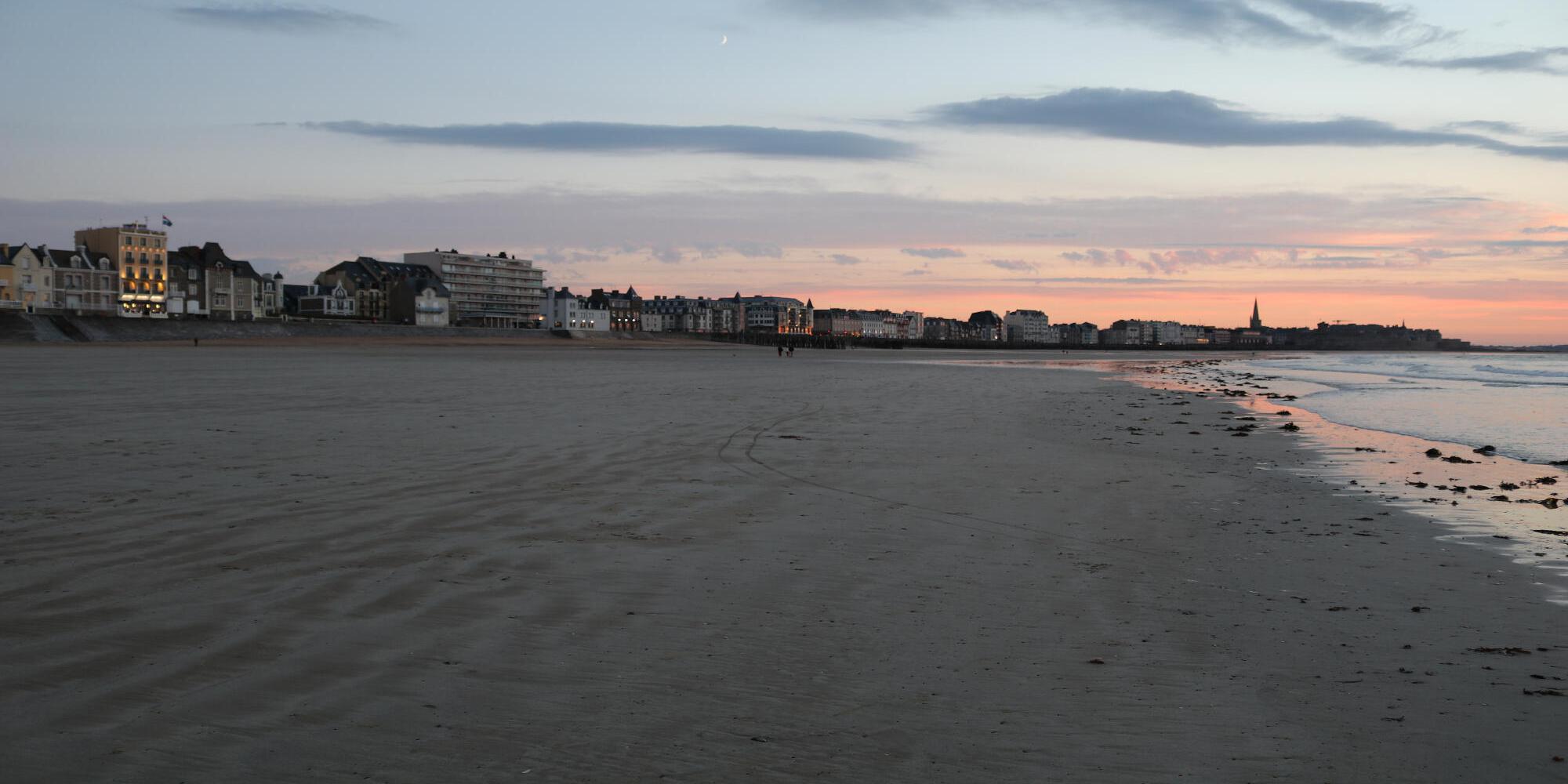 GIFT VOUCHERS
Offer a stay to your loved ones ....
Do you want to give an original gift to those you love?
Make someone happy on a birthday or for any other occasion?
With our customizable gift certificates, create according to your budget a custom-made moment that will undoubtedly please the person of your choice.
--------------------
HOW TO APPLY
1. Decide on the gift certificate you wish to have:
1 night or more (to be defined) in bed and breakfast with breakfast from 72 €
Picnic basket: 12 €
VTC basket: 12 €
Cider bottle: 9.50 €
2. Contact me by email giving me your contact details and those of the beneficiary.
3. Set the agreed amount for the gift voucher
4. Receive the "Gift Voucher" by mail (to your address or that of the recipient).