Bread and breakfast buns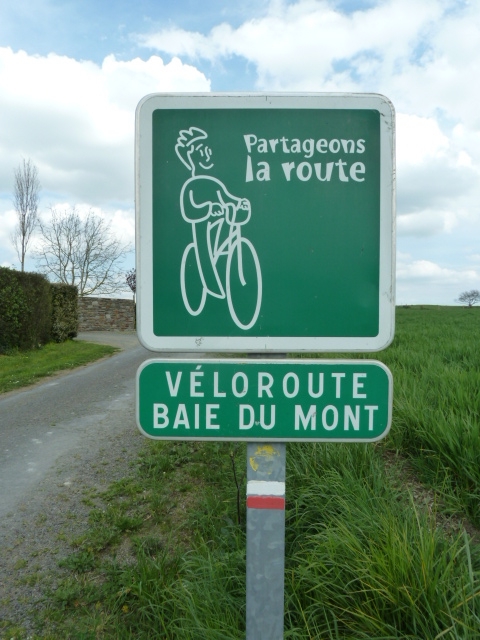 Bread: from the mill to your breakfast table
For many years, I have been sourcing from a baker who makes organic, sourdough and wood fire-baked bread. He chose and selected his flour supplier from an organic farmer at the Farm des 3 Buissons located in Lunay, near Vendôme.
The flour used for making bread comes from a daily grinding on a mill with granite stones
this naturally preserves the nutritional qualities of the grain and guarantees the freshness of the flour. The grain is crushed at slow speed, in one pass, without risk of overheating. The flour thus offers all the richness of the original cereal and its germ: fibers, minerals, proteins and lipids.
Bread making at home: flour, water, salt and yeast.
The flour is delivered every week to the baker who makes his leaven bread and bakes the bread in a traditional wood oven fed by untreated oak. Fermentation is natural, leavened bread gently swells, a process much slower than yeast bread in common bakeries.
The variety of breads offered is rich and varied: country bread, wholemeal bread, spelled bread, multigrain bread, corn, buckwheat (without gluten), sesame ... Of course, no good breakfast without wastes: nature, chocolate or grapes not to mention excellent pastries.
For your morning meal, you will have the pleasure of savoring "a real bread" with an unmistakable aroma and flavor. Slightly toast, with churn butter, homemade jam, homemade compote or some honey, you will feast and find the great taste of the bread of yesteryear.
Bread baking at the guest house