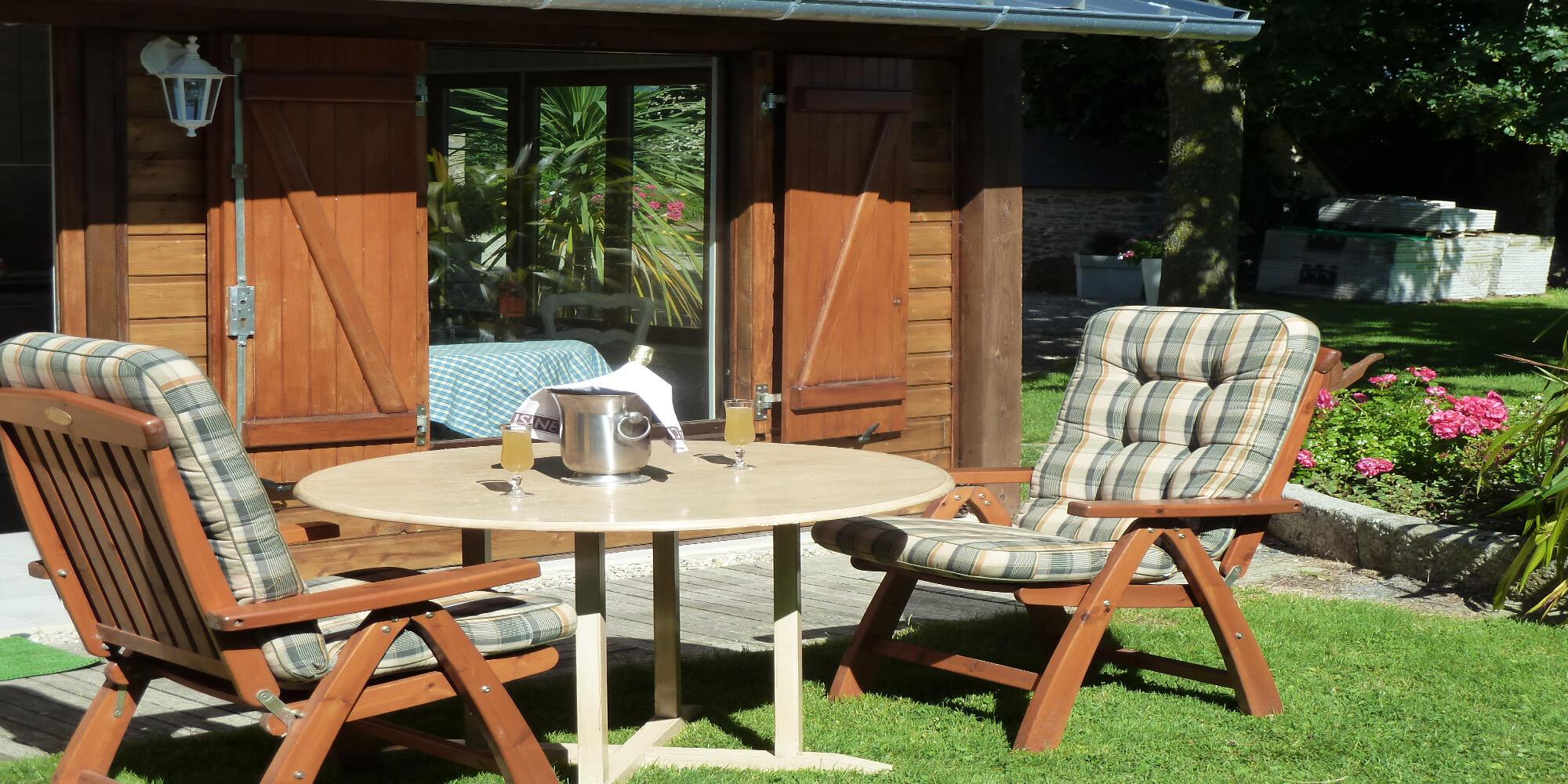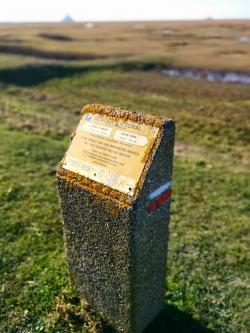 La Roche Torin, view of the Mont
Read the article
Friday 31 July 2015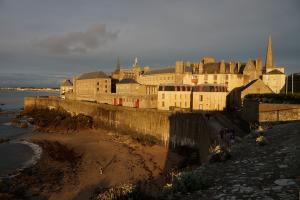 Visit St Malo: the most touristic city in Brittany
Read the article
Tuesday 28 July 2015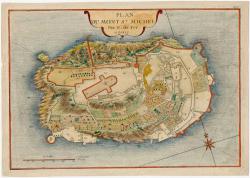 A 13-century digital journey of architecture Mt St Michel
Read the article
Sunday 26 July 2015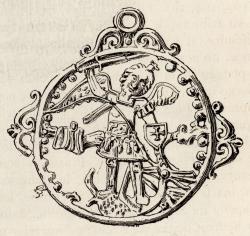 A 13-century digital journey of legends at Mt St Michel
Read the article
Saturday 25 July 2015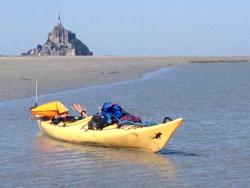 Discover the Bay of Mont Saint-Michel in an original way with sea kayaking
Read the article
Friday 24 July 2015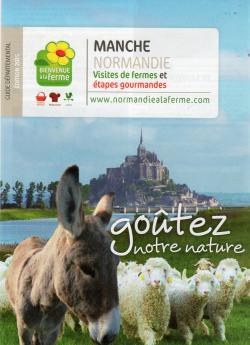 With the Bienvenue à la Ferme network, find the best local products at a fair price and
rich in taste.

Read the article
Sunday 19 July 2015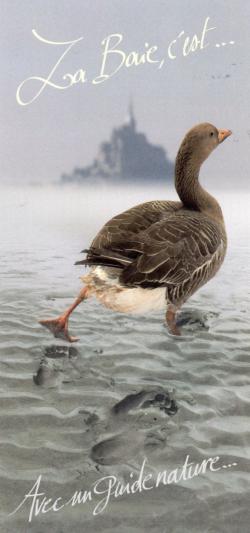 In July, schedule your trips to the bay with Romain pestle, guide of the bay.
Read the article
Tuesday 14 July 2015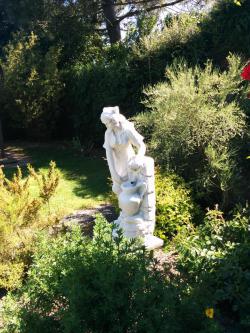 Relaxation, relaxation or activities in the garden of your bed and breakfast
Read the article
Thursday 09 July 2015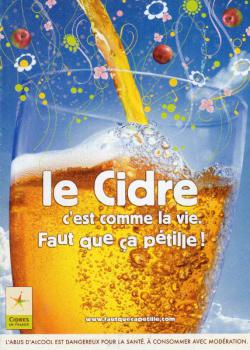 From aperitif to dessert, celebrate the summer with a fresh and sparkling bottle of cider: the most beautiful expression of the apple.
Read the article
Friday 03 July 2015
Travel with confidence, discover our health and safety rules