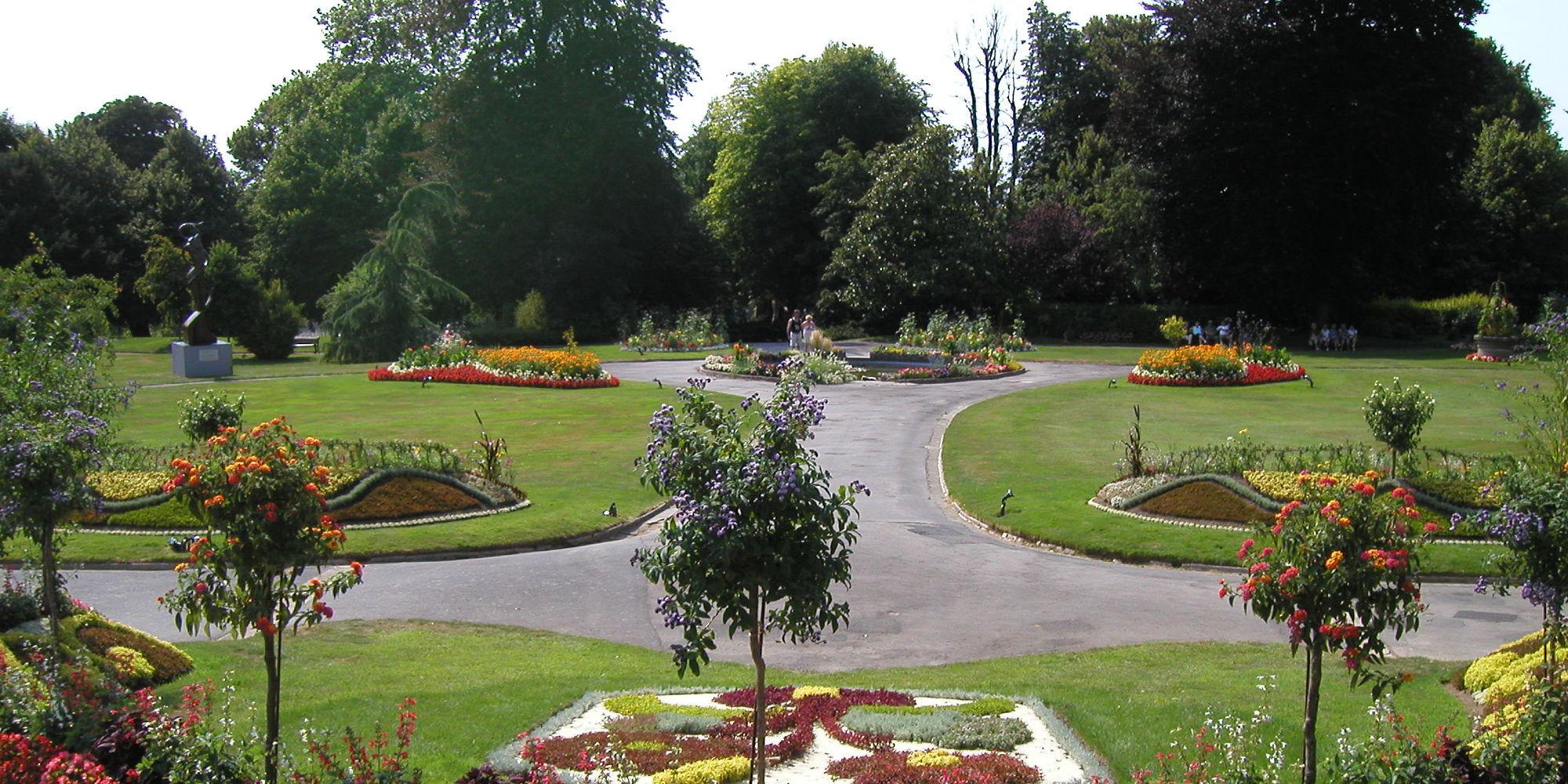 Avranches
The city of the Manuscripts of Mont Saint-Michel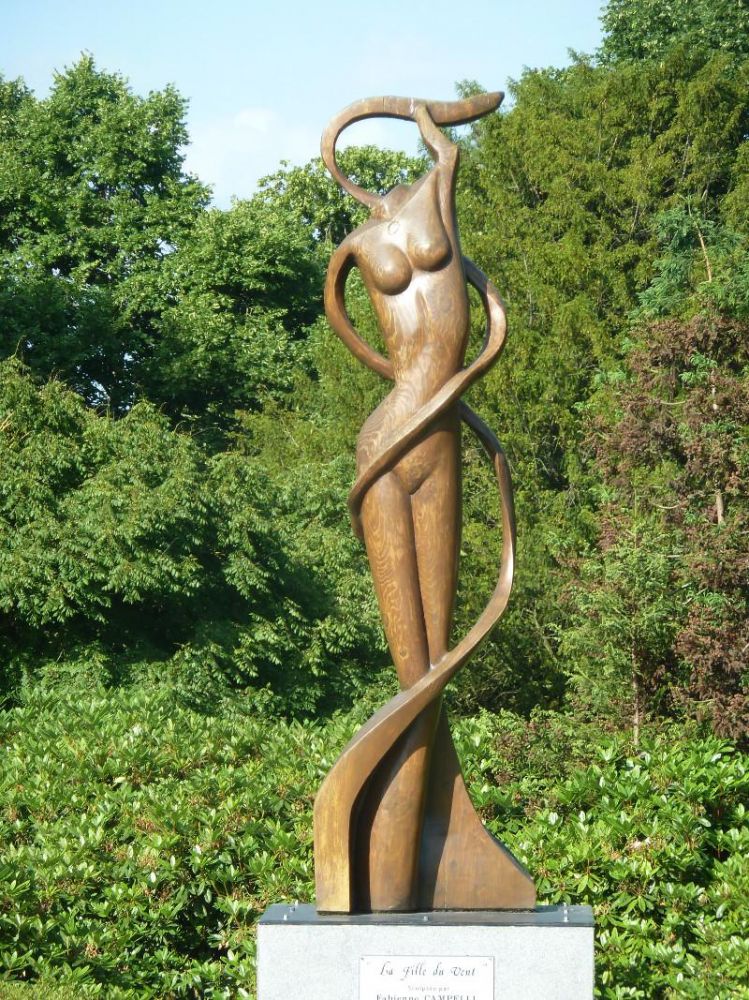 Founded 2000 years ago, and built at the end of a granite promontory.
The privileged location of the city of Avranches allows you to discover at a glance all of the bay of Mont St Michel.
The historical links between Avranches and Mont St Michel led, during the French Revolution, to the deposit of the monastic library with more than 13,000 ancient books.
At the Mont Saint Michel manuscripts museum, Le Scriptorial, are medieval manuscripts hand-copied on parchment by the monks copyists.
Patton Square, with its imposing granite monument commemorates the heavy tribute paid by the city upon its release from June to August 1944.
Le jardin des plantes in Avranches
The Plant Garden in Avranches offers a unique view of the Mont Saint-Michel Bay with the Mont Visible. A magnificent observation table (artisanal ceramics) makes it possible to locate the different villages, rivers and visible points of interest. The garden is in the heart of the city opposite the Notre-Dame-des-Champs church. It is a quiet garden and easy to access. This walk is recommended. This immense garden created on the site of the old garden of the Capuchin monks (XVIth century) then yielded to the Ursulines and was entirely renovated in 2007. It is today a classified site of which you will be able to notice the entrance gate (1865) and the gigantic Sequoia that welcomes you.
You can also discover 2 basins, a waterfall, a superb sculpture "The girl of the wind" and ruins of the old buildings which are strewn over it and trace the history of the visit.
Garden of pleasure, the garden of the plants of Avranches is also a botanical garden and kitchen garden. You will see quite remarkable trees such as Gingko biloba, Fagus sylvatica atropurpurea and fruit trees such as Diospyros persimmon, Vitis vinifera and numerous collections of camellias, magnolias, azaleas, hydrangeas ...
Avranches: the Scriptorial
Since 1791 Avranches is the depository of the collections of books of religious communities of Avranchin, including nearly 4,000 volumes from the abbey of Mont St Michel. The scriptorial Avranches houses its manuscripts, exceptional witnesses of the spiritual, intellectual and artistic life of the community of Benedictine monks. Tel: 02 33 79 57 00 - www.scriptorial.fr

Our guide "1001 treasures" (more)...
In order to discover ALL tourist activities and visits to our beautiful region, Les Bruyères du Mont invites you to read the OTHER pages "tourism" below...
| | |
| --- | --- |
| Your desires | Your destinations |
| | |